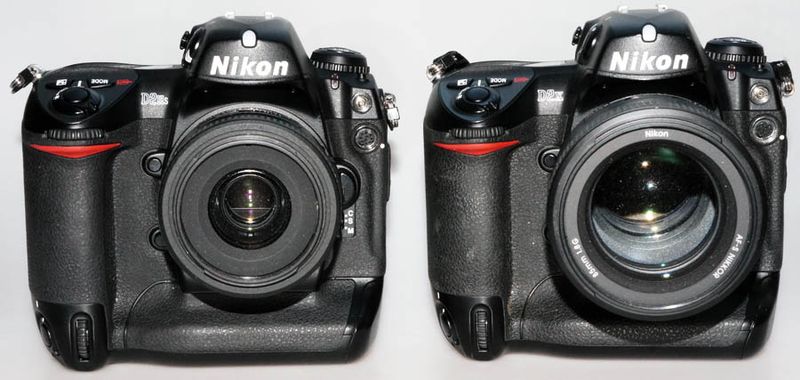 Maybe it was not that necessary adding a Nikon D2Hs beside the awesome D2X to my collection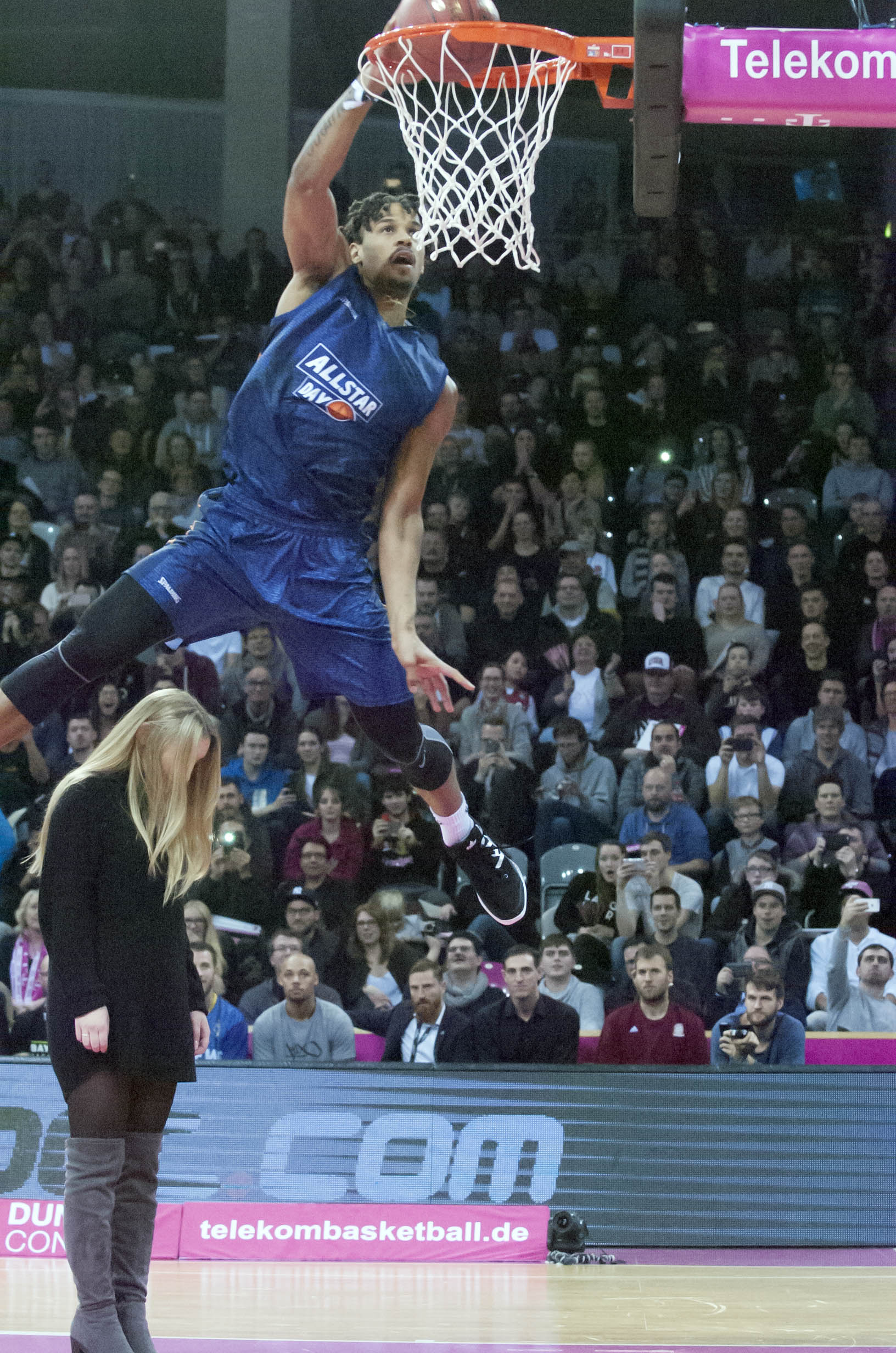 But I have not regretted the D2Hs purchase. Built for reportage and sports I took the D2Hs to the annual Basketball Allstar Day. Shooting basketball with the D2X especially in the Crop-2 7 MP 8 f/s highspeedmode I used the 1,8/85 mm AF-S FX Nikkor to stay at max ISO 800.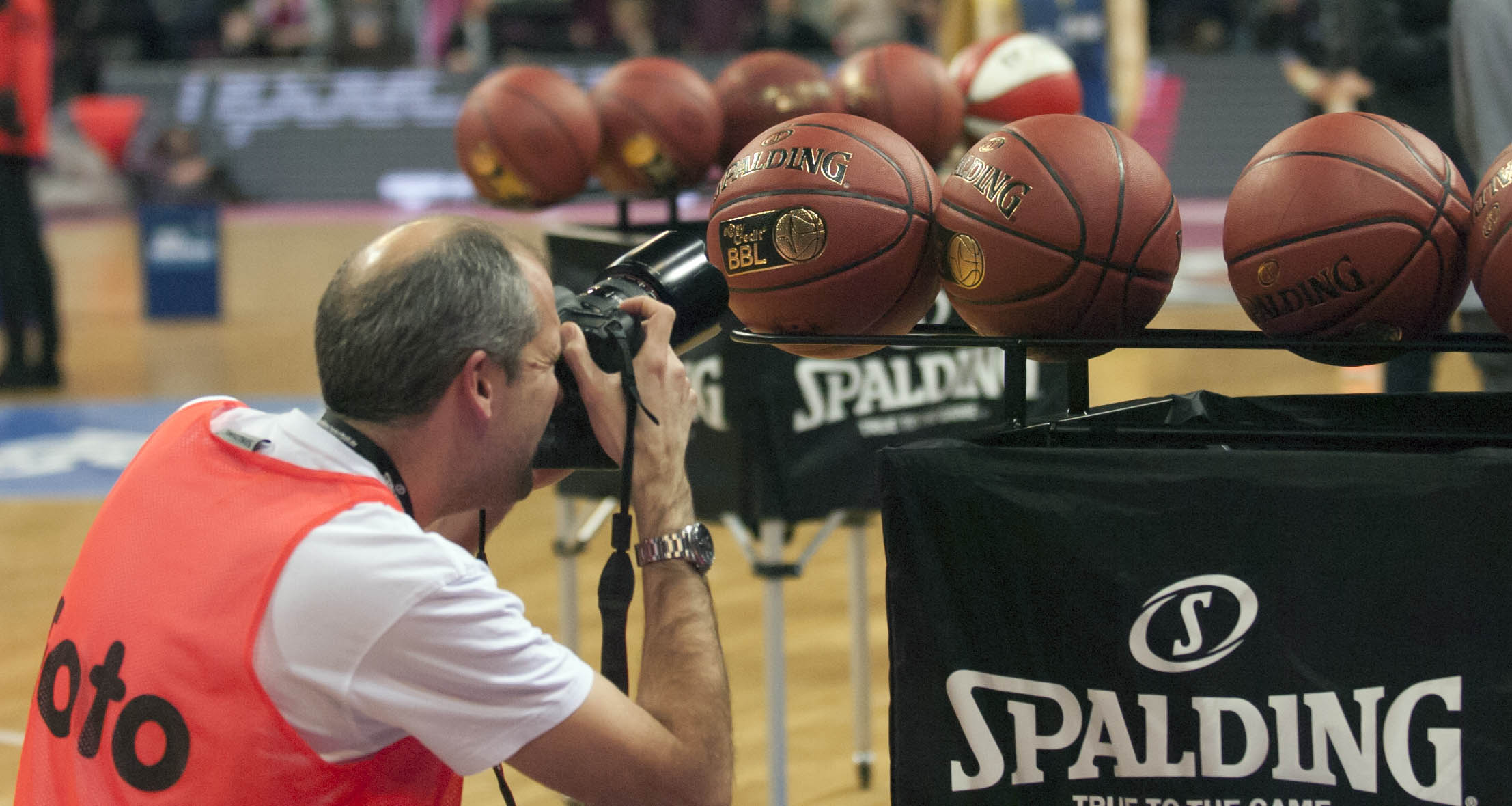 And that was the most interesting thing to me: D2X-ISO vs. D2Hs-ISO challenge.
I tried ISO 800 to 3200 with the D2X and ISO 800 to 6400 with the D2Hs. Depending on the quality (temperature) of light, you can use the D2X-ISO 3200. But that means more than only some image editing with Adobe Lightroom, RAW and Photoshop. The D2X feels best below ISO 800, let's say at ISO 400, 500, 640. Subjective the D2Hs doubles this High-ISO-quality. Stay at max ISO 1250 and the D2Hs feels better than the D2X.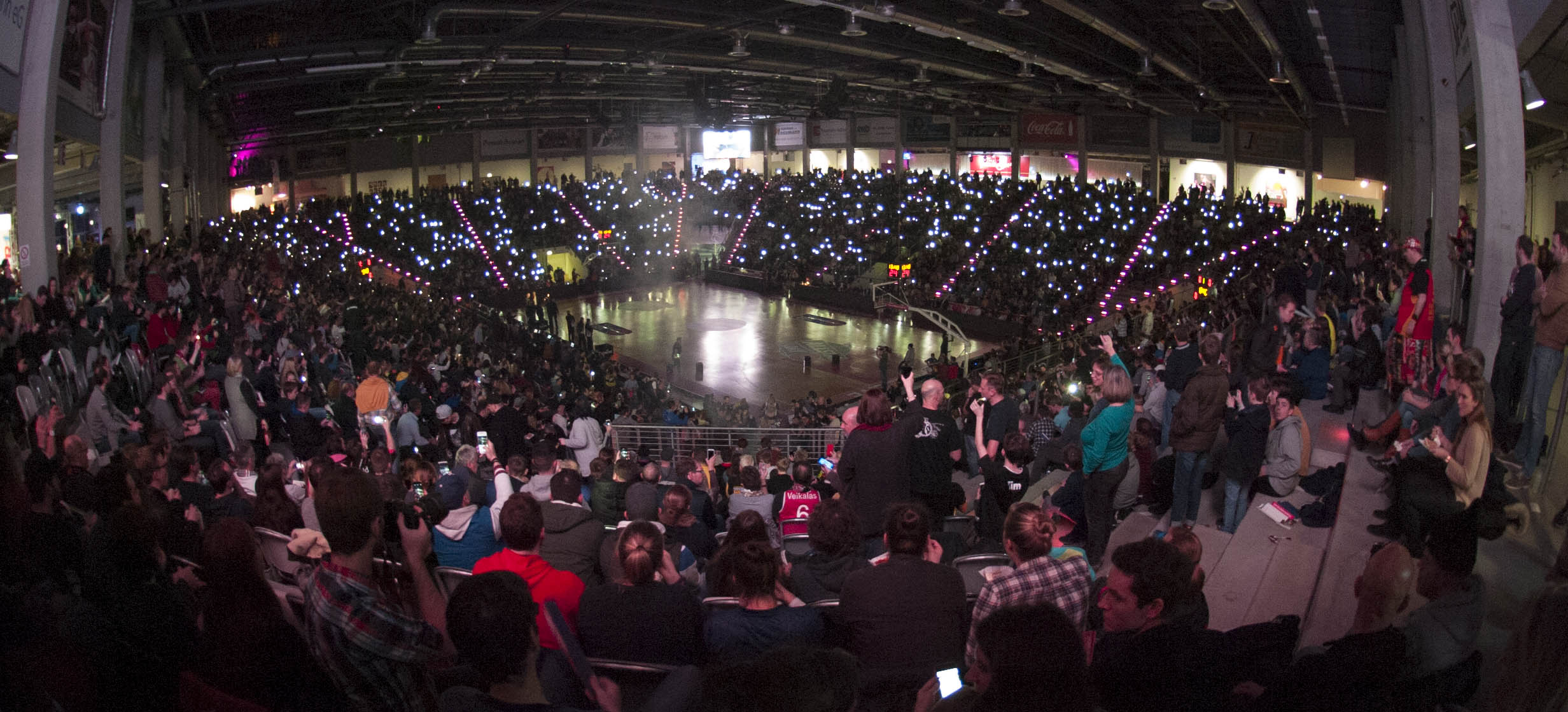 Is this the D2Hs surplus? If you want only ONE D2-Nikon, take the D2X(s)... As a collector I like both! But I am sure, that I will use the D2X more often! The same 8 f/s as the D2Hs and 7 MP instead of 4 MP.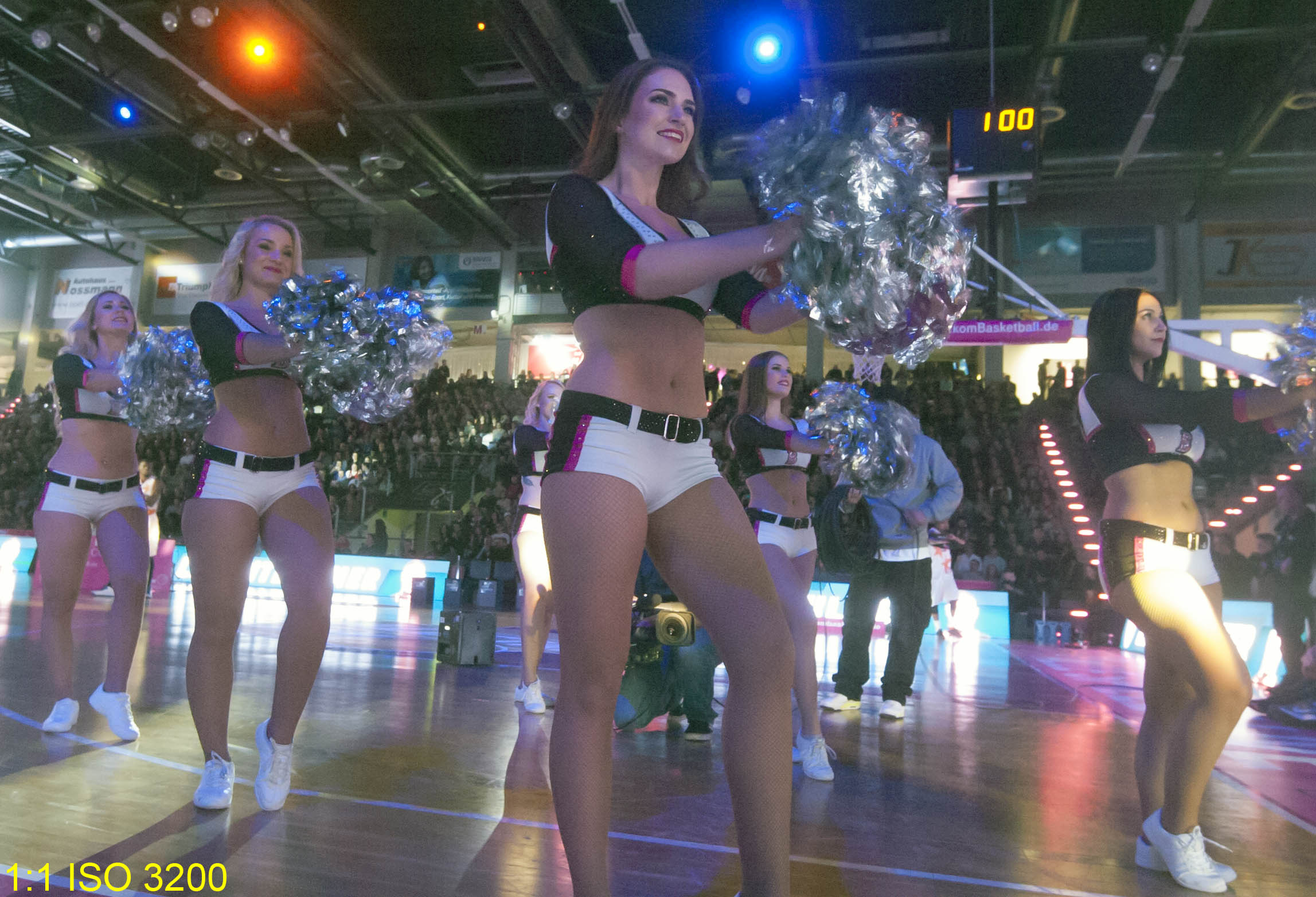 Using the opportunity I like to thank Nikonweb-member "nikonnl" for his usefull advice! Avoid the early Nikon D2H: "Many early Nikon D2H cameras (#2040xxx and earlier) had severe problems with their shutter and with their exposure program module. Most problems were covered by the guarantee, but older cameras for sale will be difficult to repair now as those particular parts are not available anymore. Inside the tripod adapter screw at the bottom of the camera a green spot may indicate that the shutter and the exposure meter unit has been replaced."
http://www.nicovandijk.net/nikond2.htm
And I think there was more D2H-trouble. Reading D2H-eBay-ads I find texts like: "After starting the D2H you get an error, but the camera works..." or "First pic error, as with almost all D2H..."
So – I took the D2Hs:
https://www.digicammuseum.de/geschichte ... dslr-d2hs/
Ralf