I wish everybody a Merry Christmas and A Happy New Year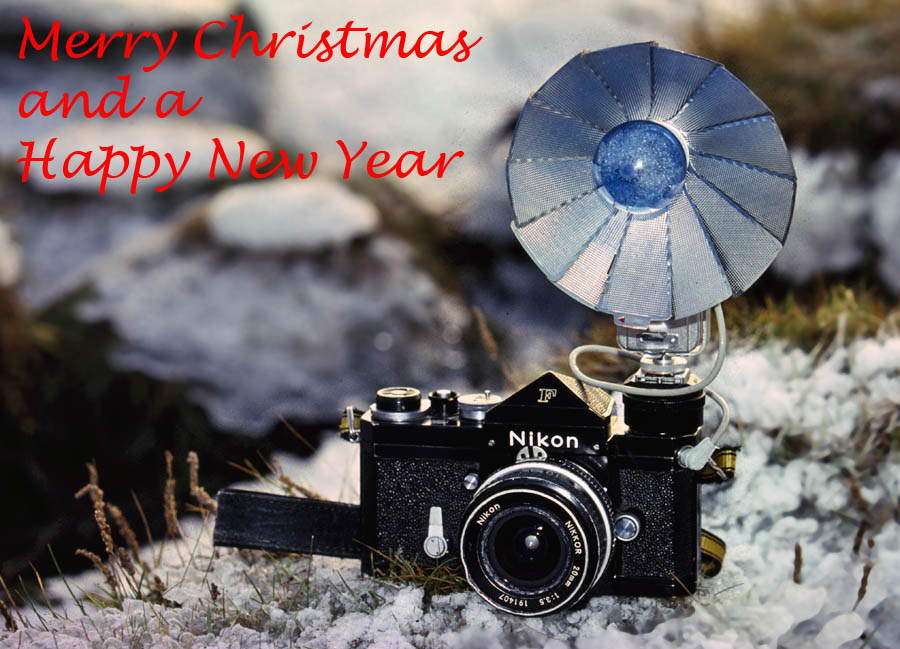 PS.: Sorry for that "style-break" (change of style): A Nikon F black Eyelevel equipped with the "wrong" and damaged 3,5/20 mm AI Nikkor. And a "wrong" (but working!) Flash. I never had a genuine Nikon BC-xx Flash...
100 Years Nikon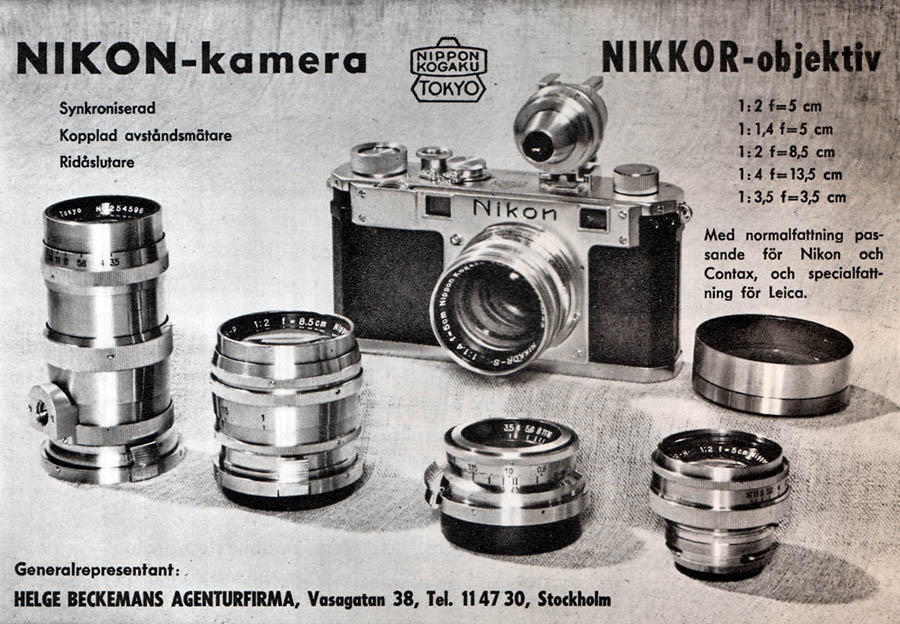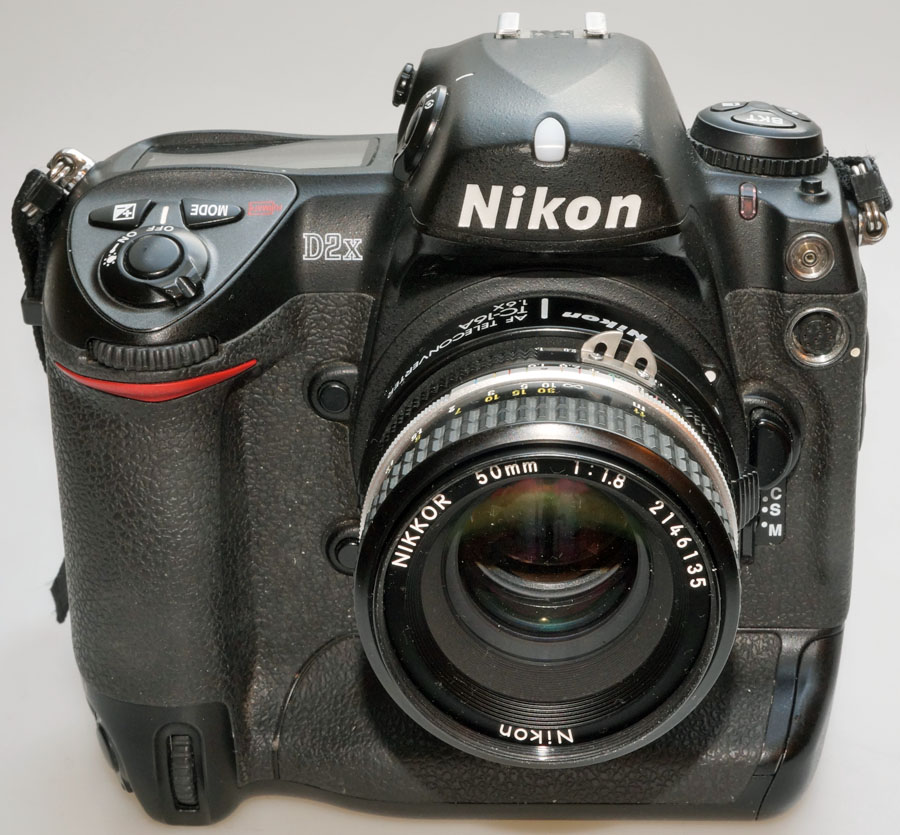 Even if it is about half a year to early, I wanted to present the readers of our
http://www.digicammuseum.de
something to relax for the unhasty Christmas holidays. My homage: "2017: Nikon wird 100 Jahre alt" – Nikon is 100.
Usually you need at least one bulky book telling the whole Nikon Story. Anyway, I tried it with compressed nearly 70 pages, if you would print it out on paper or PDF... It's a personal story with wonderful memory about the (analog) Nikons I had. But even my black Nikon SP is history today :-(
Please enjoy and use Google Translate:
https://www.digicammuseum.de/geschichte ... hre-nikon/
Ralf