Just reported my new 75 Euro/Dollar DCS 420 some days ago. I wrote: "Even if it does not work perfect…" It does!
Now read this. Maybe a theme for our electronics-expert Stan Disbrow
Two shots taken with the Kodak AP NC 2000e:
My complete report:
https://www.digicammuseum.de/geschichte ... xnc2000e/
Before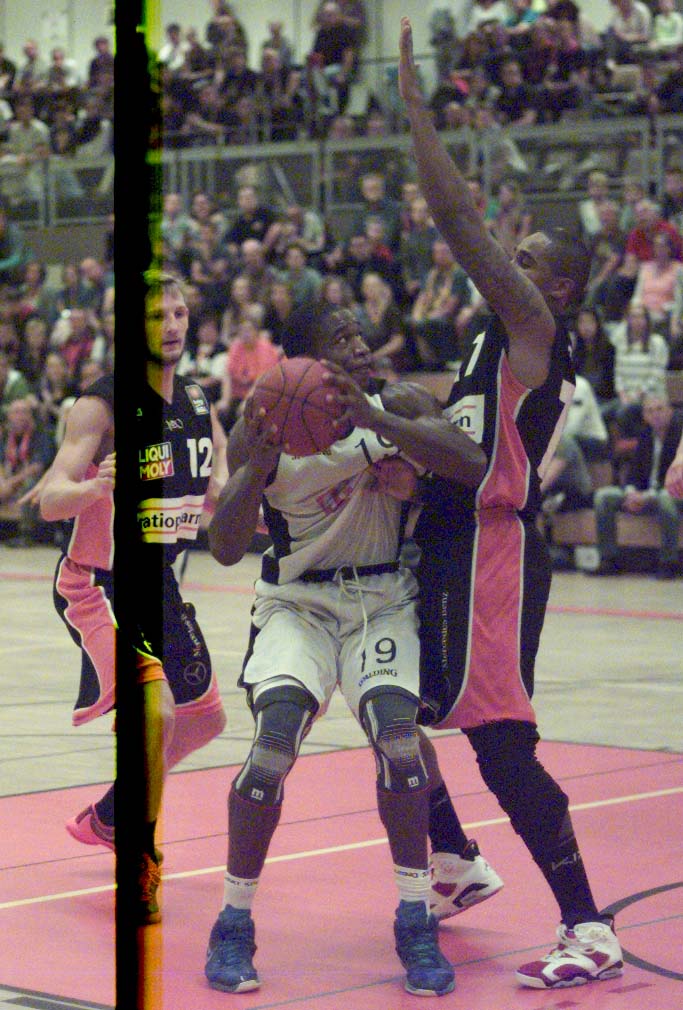 After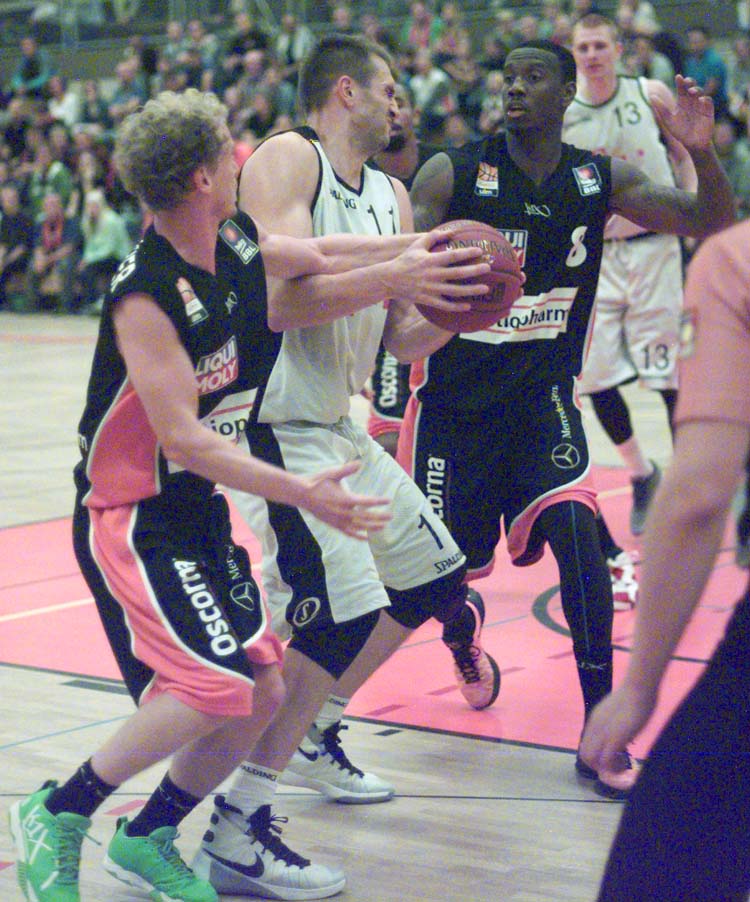 The only difference between the two shots: Changing of the Kodak-batteryblock to a better (newer) one!
By the way: Kodak AP NC2000e, ISO 1600, 1,4/50 mm AF Nikkor wide open…
Now it happened again with my Kodak DCS 420
Before
A sensor-failure again?
My last Kodak-Battery was two old. I switched to a homebuilt "energy-block" containing 8 AAA NiMh cells fitting to the DCS 420-battery box. And got an ugly stripe in each photo. Hmm, what shall I do? I checked the new bought AAA-cells and found the "malefactor". Seven of eight cells loaded perfect – seven green LED's. But one cell stayed red. Changing that one new (!) defect (!?) AAA-cell with another Eneloop: Bingo
After
(With sensor cleaning!)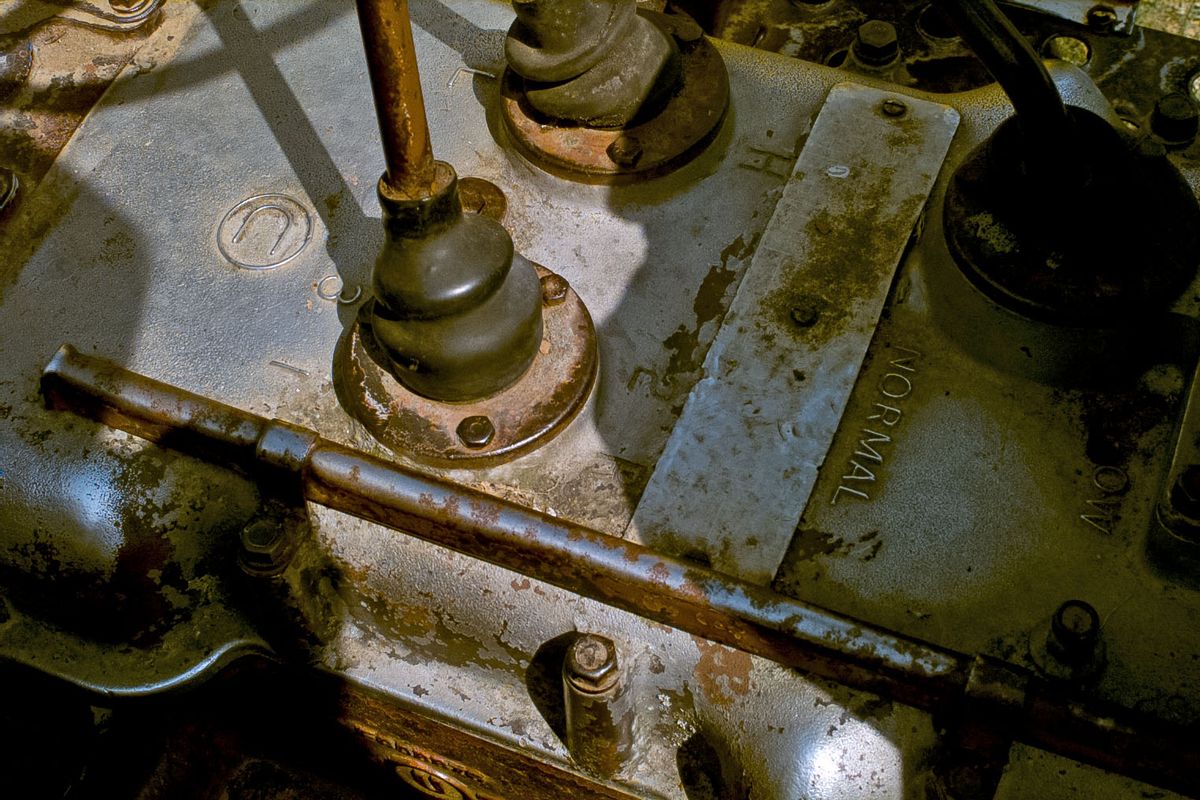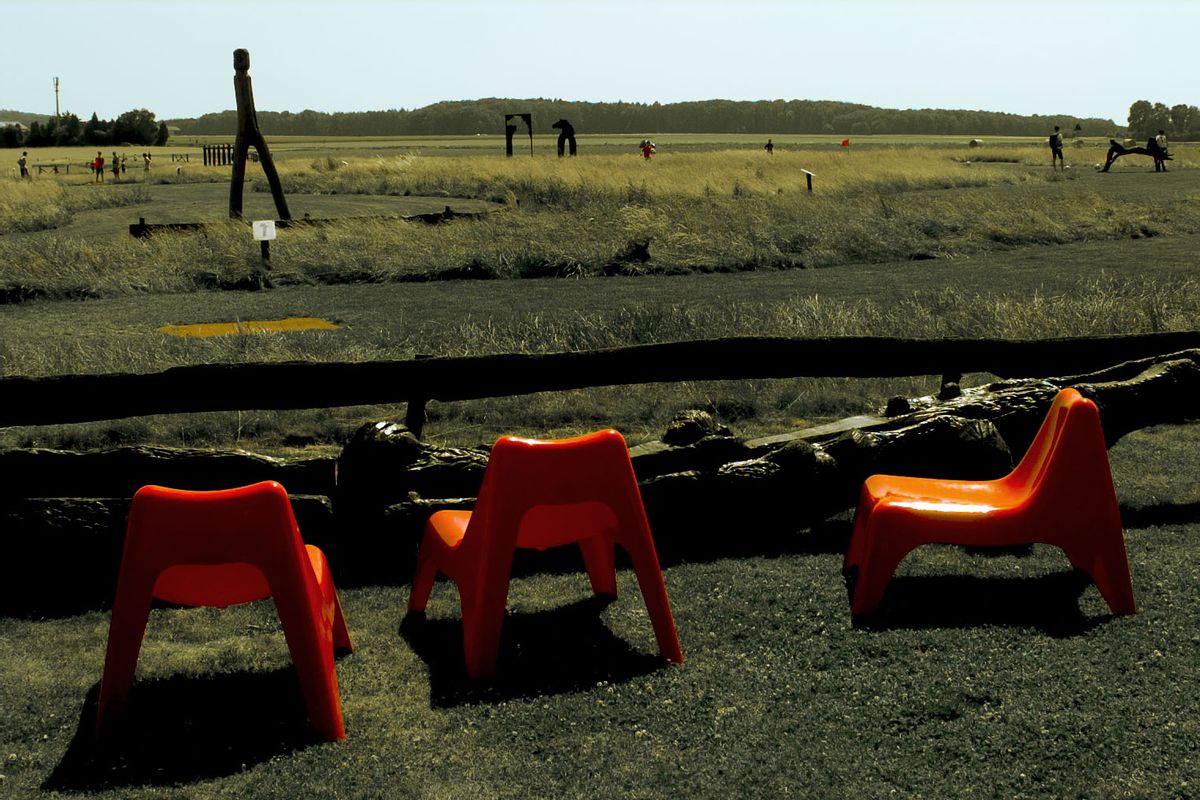 The ugly stripe disappeared completely – Hurray
Maybe this knowledge, this experience can help someone, trying to revive an old Kodak DCS-"babe".