Checking and playing with my Nikon F5 Kodak DCS 620x and DCS 760 the other day I decided it's time to charge the Li-Ion batteries. Now I tried something new.
Sometimes you do not see the wood for the trees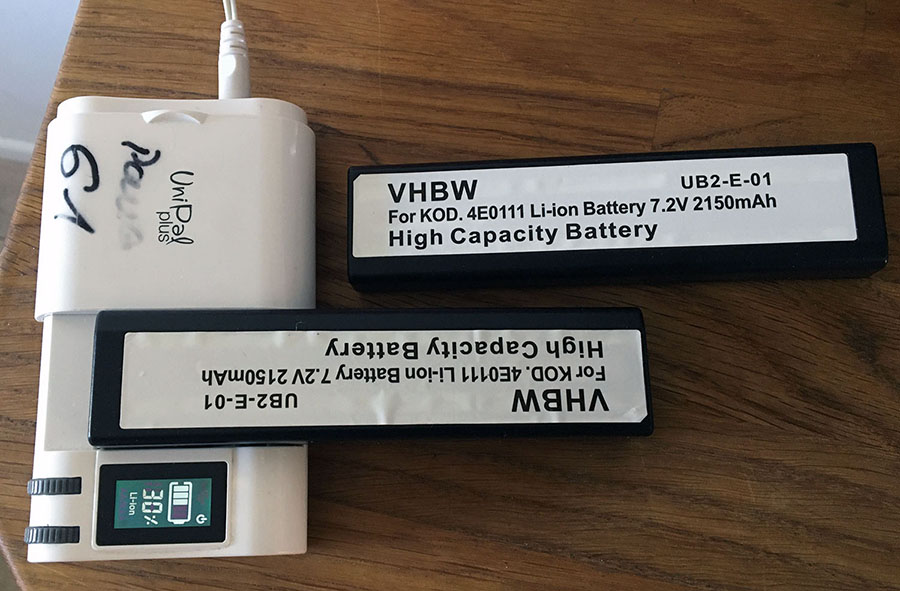 I used my available universal charger in the foto and it worked perfectly! Maybe it can help any DCS 5xx, 6xx, 7xx user!
@Stan Disbrow: Any hints or warnings Stan?