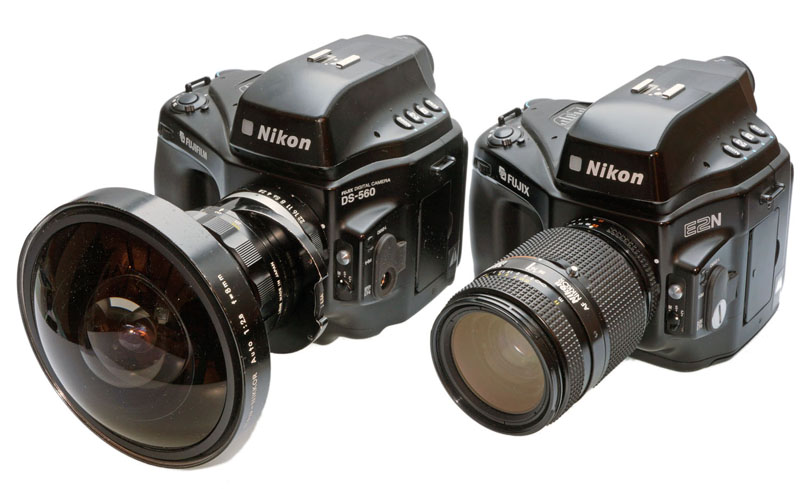 It's been a while, but for 60 Euros/Dollars I don't leave a "dinosaur" like the FUJIX Nikon E2s. Complete with battery, charger and battery dummy adapter and – working.
Problem: the dead batteries
No surprise that the batteries probably have not been charged for 20 years. The existing two batteries are dead. Because I didn't feel like cracking one of the two battery-blocks as gently as possible with the help of an oscillating saw to change the single cells, I used a somewhat "brutal" but effective method.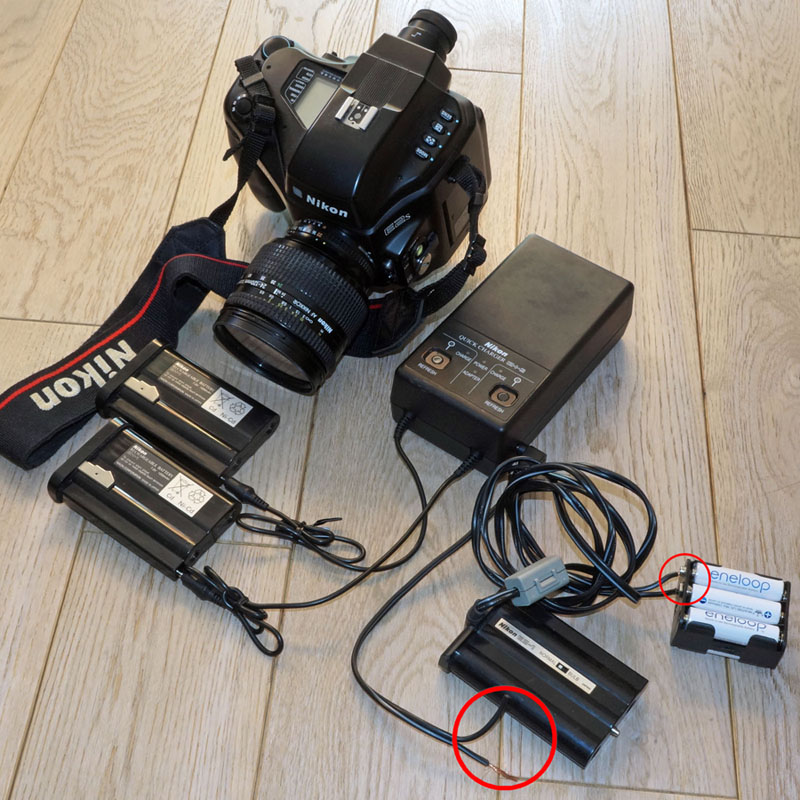 Without further ado I cut the cable of the battery dummy adapter preserving the end with the Nikon-/Fuji-plug. After checking the polarity I soldered the cable directly to the contacts of a battery holder for 6 1.2 Volt NiMh batteries of size AA. Somewhat uncomfortable with the long the cable but it works!
Should a reader – Hi Stan Disbrow
– have a better idea for cracking the batteryblock for cell replacement? The existing cells are NiCd and you have to take now current NiMh-cells.
By the way: the 3,5-5,6/24-120 mm AF Nikkor produce heavy vignetting on the Nikon E2s. I will use a 1,4/50 mm for a photo-walk with the E2s.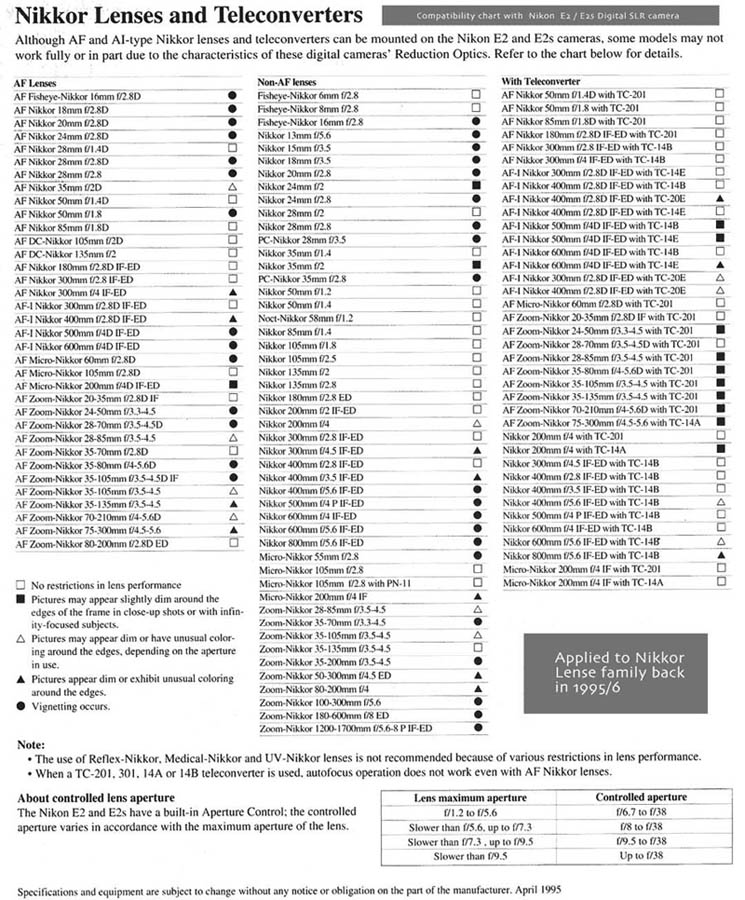 Here you can find my final report about the Nikon E2s – Please use Google Translate:
https://www.digicammuseum.de/geschichte ... -dslr-e2s/