I was able to get the three missing samples in my Coolpix collection within my digital camera collection. I got a Coolpix 2500, 990 and S10 in a rather short time. Now I'm happy to own the whole line of Svivel-Joint Nikon Coolpix Cameras. Together with the Coolpix 990 I got the wonderful Nikon FC-E8 Fisheye-lens.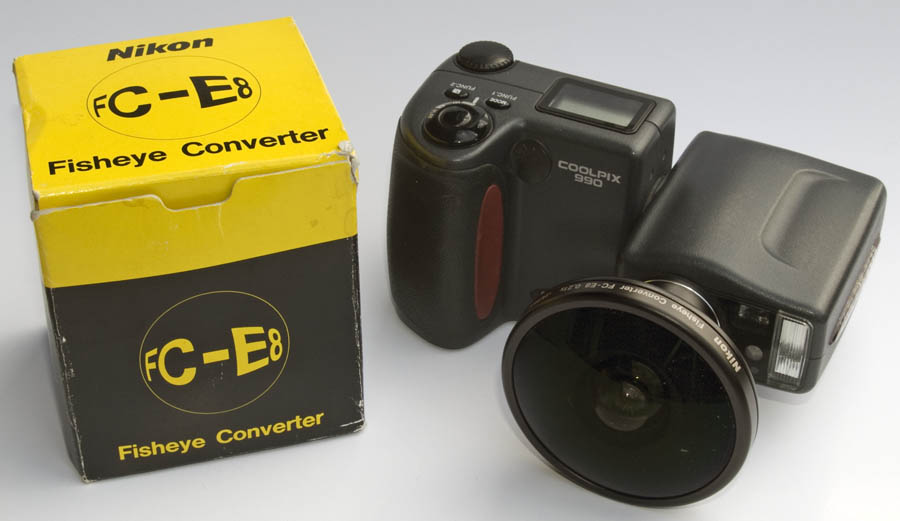 If you are interested in Fisheye-lenses, you can read this article:
http://www.photoscala.de/Artikel/F%C3%B ... -Objektive
Svivel-joint Camera Final:
http://www.digicammuseum.de/geschichten ... inale.html
Please enjoy and use Google Translate.
Ralf