... 2007 - back to the right side of the force – Nikon
But yet – shame on me: One more "Canon", the fullframe Kodak DSLR with Canon EOS lensmount.
Trying to complete my Kodak DCS collection, I had chosen the little bit rarer DCS ProSLR/c for a while. In decent shape complete with charger and three good batteries. Kodak offered their fullframe DSLR with a Nikon N80 (F80 in Europe) body or a modified Sigma SD9/10 body, equipped with a Canon EOS lensmount. Even more then 10 years after the presentation the Kodak DCS ProSLR(/c) performs very well!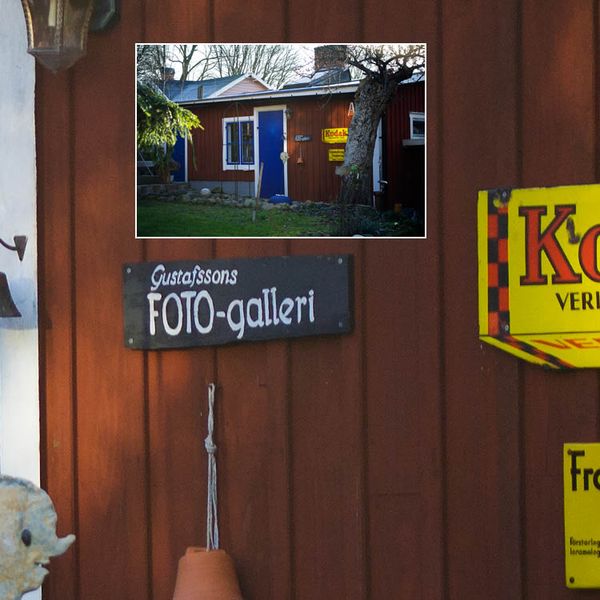 To my surprise even at a high ISO 1000 level.
Maybe I get the right Kodak DCS ProSLR/n for an affordable price one day
If you are interested, please read my older report and use Google Translate:
http://www.digicammuseum.de/geschichten ... pdate.html
Ralf