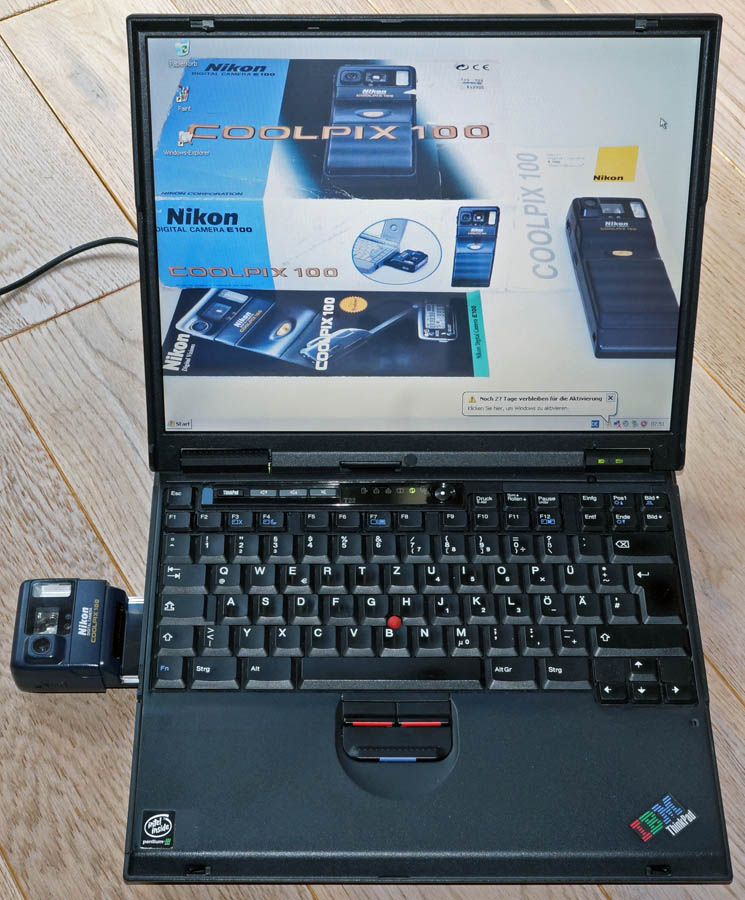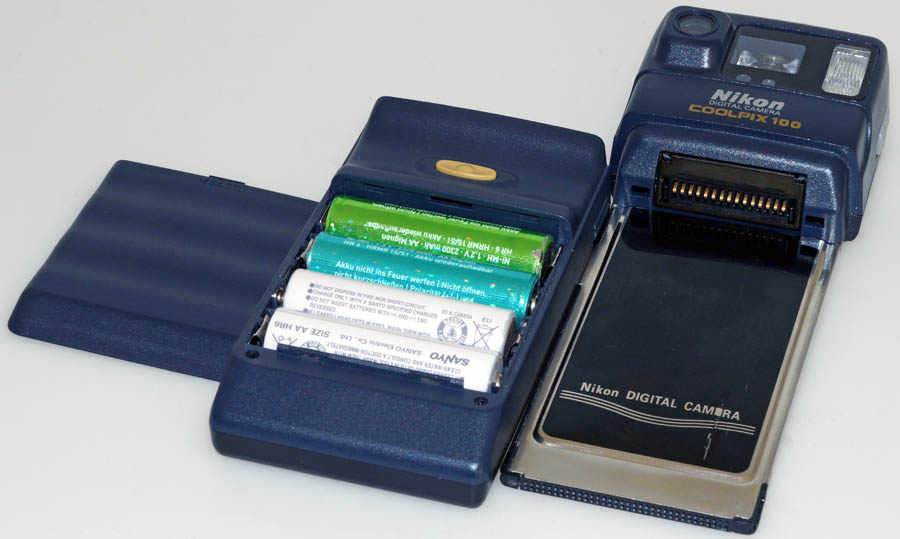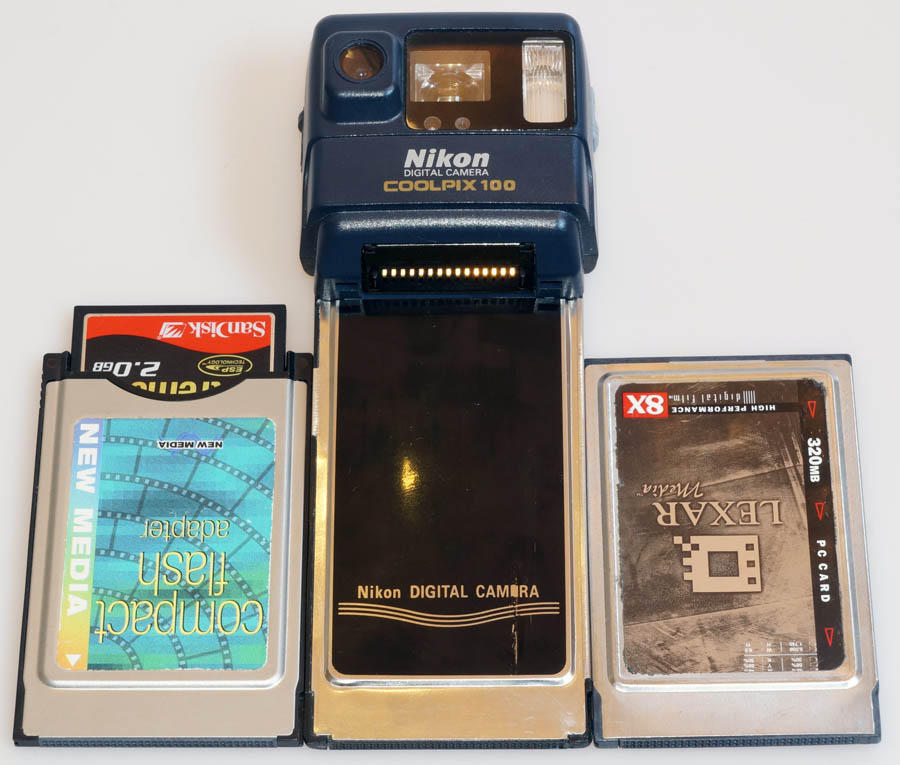 Enjoy my report and please use Google Translate
https://www.digicammuseum.de/geschichte ... olpix-100/
Ralf
Last edited by
NikonD1X
on Tue Sep 06, 2016 2:42 pm, edited 1 time in total.
Posts: 584
Joined: Fri May 20, 2005 7:33 pm
Location: Raleigh, NC USA
Hi,
This cam was the reason cams were put into cellphones.
Really! I used one of these Nikons as part of my documentation process for Returned Product Failure Analysis at Ericsson. I used to carry it in the case they supplied with it, attached to my belt. At the time, we had just come out with the T68 mini phone (in those days the hot trend was to make the phones ever smaller). It was also the first unit with a color screen. It was also the same time as we were forming the Joint Venture with Sony.
So, the lead accessory engineer had this idea of making a camera unit that attached to the system connector on the bottom of the phone. One of the prototypes was given to me to use in place of the Nikon. I was happy not only because it was smaller, but it also had higher resolution. The pics were transferred via Bluetooth wireless mini-LAN, which was also an improvement.
Of course, the camera became integrated into all the phones developed past the point of the T68, except for a few which were too far into the development process at the time. They got the one that snapped onto the bottom. We even made a couple models which were camera-centric, meaning more like a Sony digi-cam than a phone. They sported the what-was-then-new high speed data radio for uploading pics from the field.
Once we had popped out the Communi-Cam, not only did we stick a camera into every phone, so did everyone else.
And all because Nikon had made the CP100.
Stan
Amateur Photographer
Professional Electronics Development Engineer
Posts: 584
Joined: Fri May 20, 2005 7:33 pm
Location: Raleigh, NC USA
Hi,

I ought to add that Sony had this wonderful stable of sensors at that time. So, it was really easy for us Ericsson guys to go nuts putting cameras into phones.

Stan
Amateur Photographer
Professional Electronics Development Engineer